Online Epilepsy Awareness and Administration of Buccal Midazolam Awareness (VTQ) Certification
Online course for Epilepsy and Buccal Midazolam where you do not need a face to face course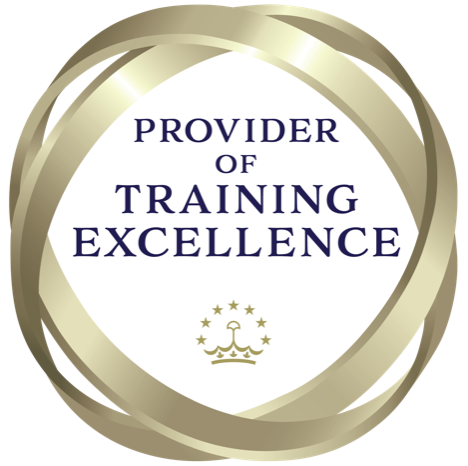 Epilepsy Awareness and Administration of Buccal Midazolam Awareness (VTQ) at a Glance
2-year nationally recognised certificate
2 hours and 43 minutes of engaging video training
Video access for 8 months
Printable wall certificate
Certified CPD time credit conformation
Follows latest UK Resuscitation and ERC guidelines
SCORM Ready! Integrates with your LMS
Includes manual & other downloads
Free weekly video refresher
Evidence Based Training certificate
100% online or add a skill session with a certified instructor
---
This Epilepsy Awareness and Administration of Buccal Midazolam course. The certificates last 2 years as per recommendation by the Joint Epilepsy Council. The course covers different types of Epilepsy and Seizures and the medication using Buccal Midazolam. It also covers the side effects, effects, dose, record keeping and after treatment care.
This is an online course where you need to understand the subject but do not need a practical face to face course. The same subjects are covered as the classroom course and we can offer a short practical module for those wanting to take the course in a blended format.
Buccal Midazolam is an alternative treatment to rectal diazepam and works as a relaxant to assist in controlling certain types of seizures. We also offer Epilepsy Awareness and Administration of Rectal Diazepam course.
The Joint Epilepsy Council's (JEC) guide on training standards for the administration of Buccal Midazolam state:
"Assessment of Learning There are recognised difficulties associated with assessing the knowledge and skills of participants who undergo training in the administration of buccal midazolam. Most training providers will be unable to assess participants as they carry out this procedure in their day-to-day work, as this is a procedure used in an emergency which cannot be predicted. An employer organisation should consider assessment important and good practice recommends the following options are fulfilled as far as possible.
During the course, a training provider checks that learning is taking place, supervising the participant in a simulated procedure using a volunteer with water as the medication. It is recommended that certificates of attendance should be issued when the trainer is fully satisfied that learning has taken place. Following the course a training provider or work-based assessor assesses the participants using the following: Questioning, oral or written Case studies Following the course, it is recommended that an employer arranges for the participant to observe the procedure carried out by a trained and experienced member of staff, and is supervised on at least the first occasion the procedure is used."
This means ProTrainings as a training provider deliver theoretical and practical training through simulation and demonstration (you will receive a certificate and have access to download a CPD credit time statement as additional evidence). Following training, you or another experienced qualified personnel will shadow the trainee and officially sign them as competent when they have administered midazolam in a real situation. The manual we use has been provided by the JEC from the following website: www.jointepilepsycouncil.org.uk